VOICE LESSONS
Utilizing 20+ years of experience in the performing arts as a vocalist, musician, and actor, Abby has created a unique and insightful approach to the art of voice coaching. 

By merging principles/exercises of classic vocal and performance techniques with the holistic principles of breath work, mindfulness, and embodied practice, Abby has founded a fully-integrated and groundbreaking methodology.  
For more info/to book a coaching session, contact:
  abbyahmad@gmail.com 
---

AVAILABLE FOR PRIVATE INSTRUCTION ONLINE (via Facetime/Zoom) or IN PERSON (BROOKLYN, NY).
STUDENTS WILL:
Increase vocal range and stamina
Build confidence and life skills
Learn proper breath control
Learn how to properly warm-up the voice
Create awareness of body, mind, and emotions 
Understand and enhance pitch/tonality
Become a well integrated and compelling performer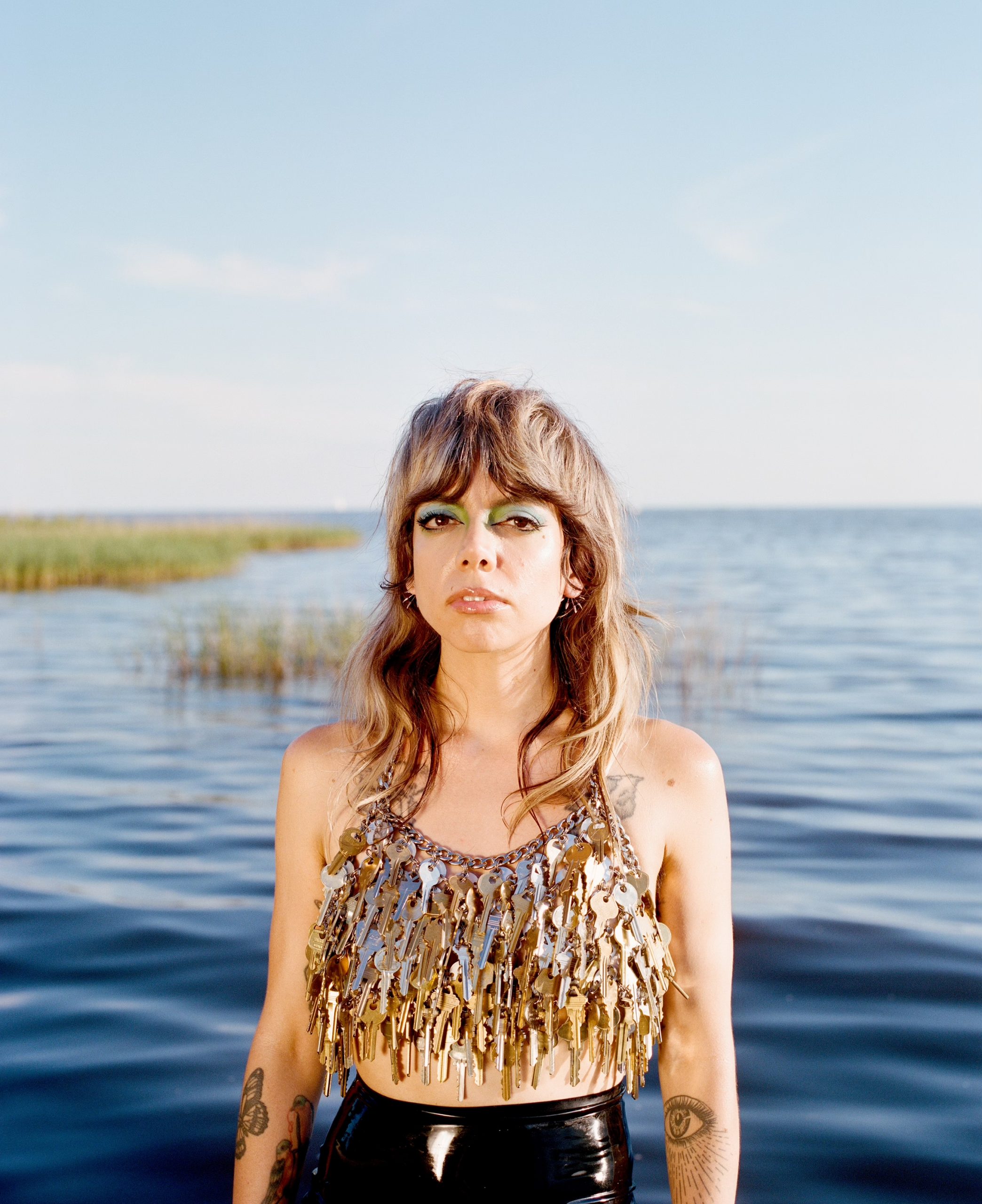 Alynda Segarra 
"I was referred to Abby by a band mate about 3 years ago. I was in a difficult place vocally, losing my voice on stage and had already been to a handful of coaches. No one was able to get to the root of the issues I was having. Abby reached me on emotional, spiritual and technical levels- which is what singing is made up of! I have done online practices with her as well as in person. I have not only been able to work through the issues I was having as a full time touring musician but have grown as a singer! I feel more confident, more grounded and can connect with the joy of singing and emoting in ways I have never have. I am so grateful for Abby and her loving guidance." 
---
"Abby helped me unlock parts of my voice I didn't even know I had. Her exercises were tailored to my specific needs in a way that made them feel fun but still challenging. I could feel my voice and confidence growing. She's a knowledgeable, supportive, holistic, and intuitive vocal teacher." 
---
(Session Musician, Songwriter, Musical Director) 
"I have been a session musician and a music director for many years and I work with a huge range of people, developing less known artists and also helping out major label artists that you hear on the radio. I've always sung backing vocals (and even fronted a few bands through the years), but singing has always felt like a second instrument. Since lessons with Abby, I've gotten so much more control and comfort with my voice (I've even been hired primarily as a vocalist more than once since then). As a music director, I have been recommending Abby to all my artists as I help them prepare for tour or for a big show. I can't recommend her highly enough." 
---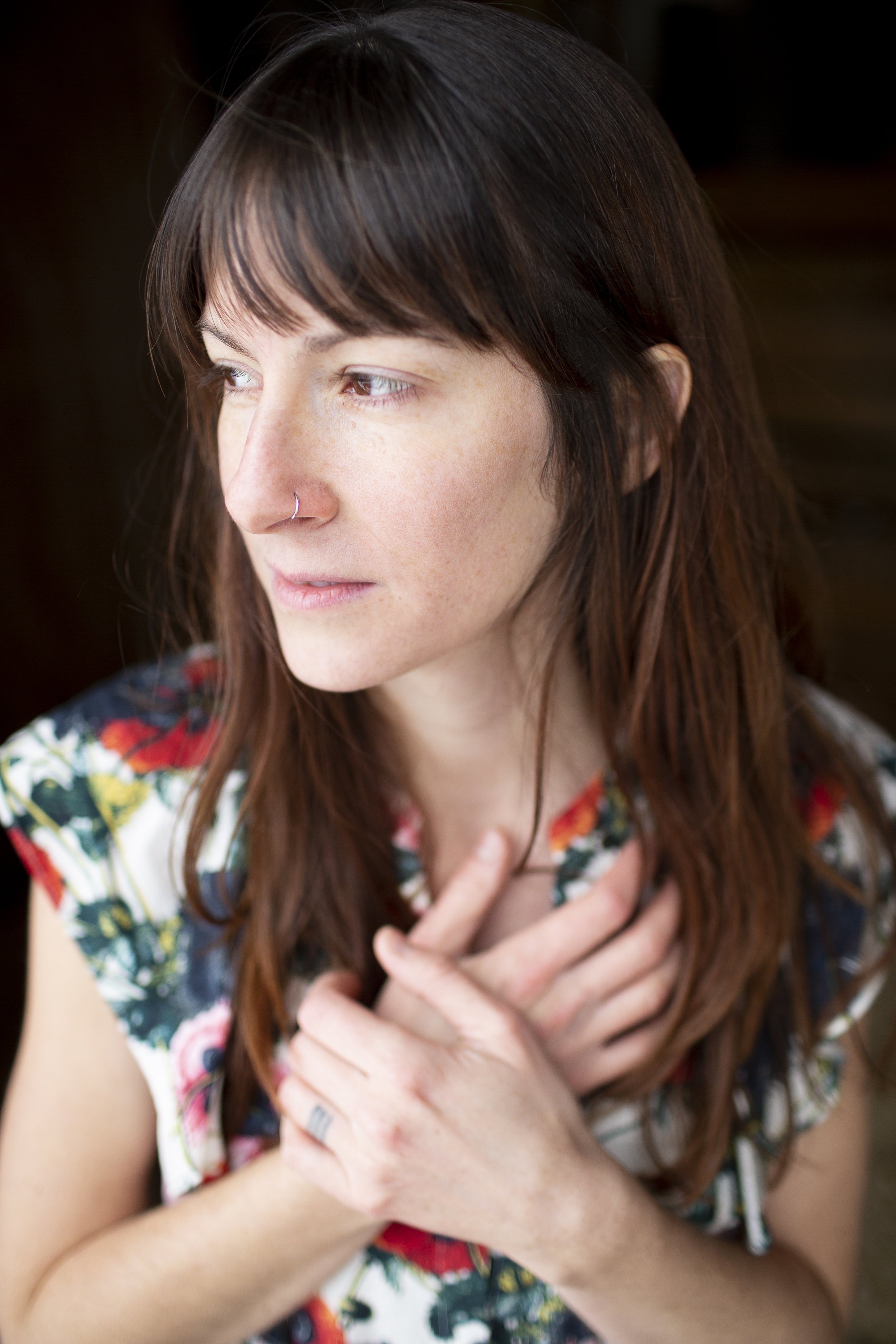 Emily Mure 
(Singer-Songwriter, Educator, Creativity Coach) 
"I can't say enough about Abby as a teacher and a human. I have been working with her for years now and though so much has improved through our work together, the greatest gift I've received is the sense of freedom I feel in my voice.  
I have been able to access and develop parts of my voice I didn't know were there. Things that I assumed were out of reach. Though the nature of the voice is that it always has some degree of variation and mystery to it, I feel a consistency I've never had before. I understand better how my voice works, what it needs, and how to nurture it instead of pushing against it.  My voice is healthier and stronger because of our work together.  I'm significantly less critical of it and have found increased joy in singing.  
Abby uses her skill, intuition, and compassion as a teacher to customize the lessons to the students' needs, which as a teacher and coach myself, I greatly admire and appreciate.  Her commitment and presence is infectious and inspiring.  I couldn't recommend her more!" 
---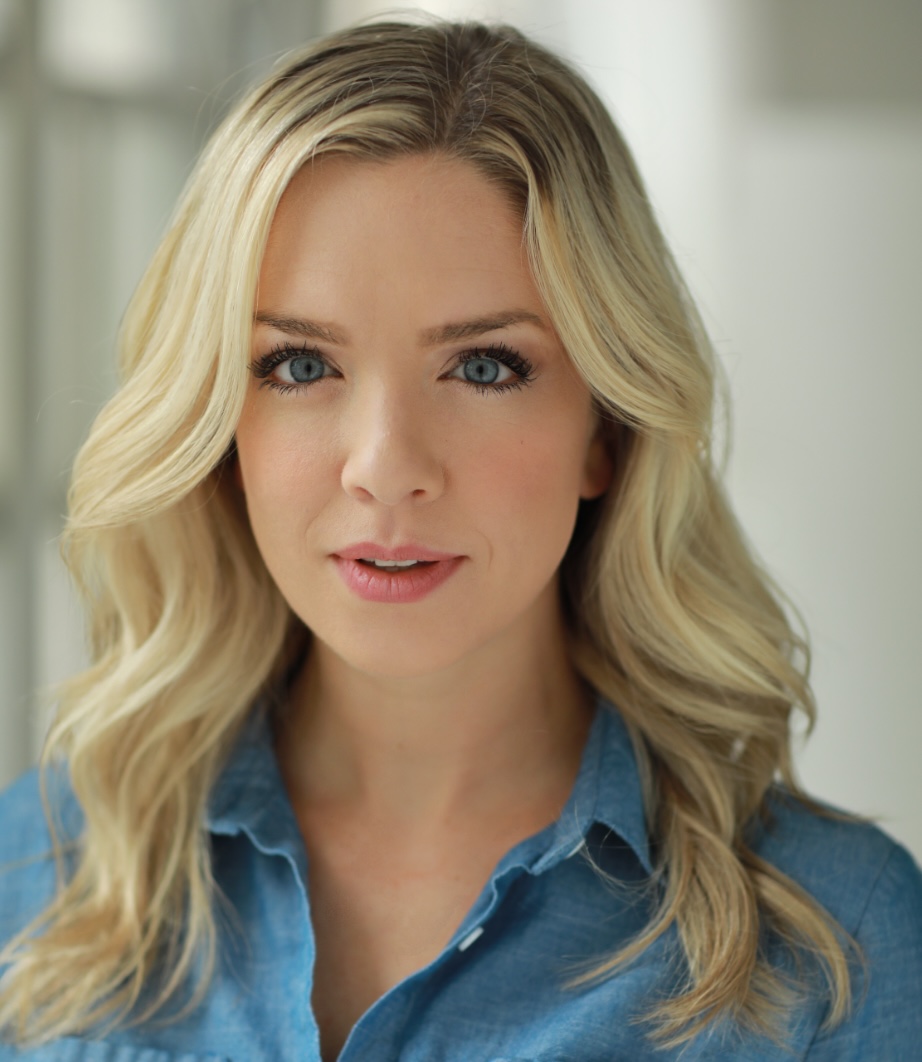 Noelia Antweiler 
"I can't say enough about Abby. Not only is she wonderful at teaching pure technique, but she starts off every lesson with some guided meditation, which relaxes you and makes you feel safe and comfortable both with her, and with yourself. 
Since studying with her, my range has improved vastly, my belt has grown and become so easy that it doesn't even feel like I'm belting (I was pushing like crazy before I started with Abby), and I now have a legit range, which I honestly thought I didn't even possess. 

And if all of this isn't enough, she's an incredibly nurturing and caring teacher: she always checks in, is supportive of whatever you're doing, and she's great at helping you find material. Also, she's a working professional herself, which is incredibly encouraging as a student (I've been to her shows, and she practices what she preaches). 

I can't recommend her highly enough."
---
"Abby is a clear, supportive, and inspiring teacher -- she knows what she is talking about and is adept at creatively explaining it to her students. Her instruction of awareness of the breath and grounding of the body has made me much more conscious of the tools I'm working with and has made it possible for this beginning singer to sing out, Louise!!"

- Olga K. 
 
---